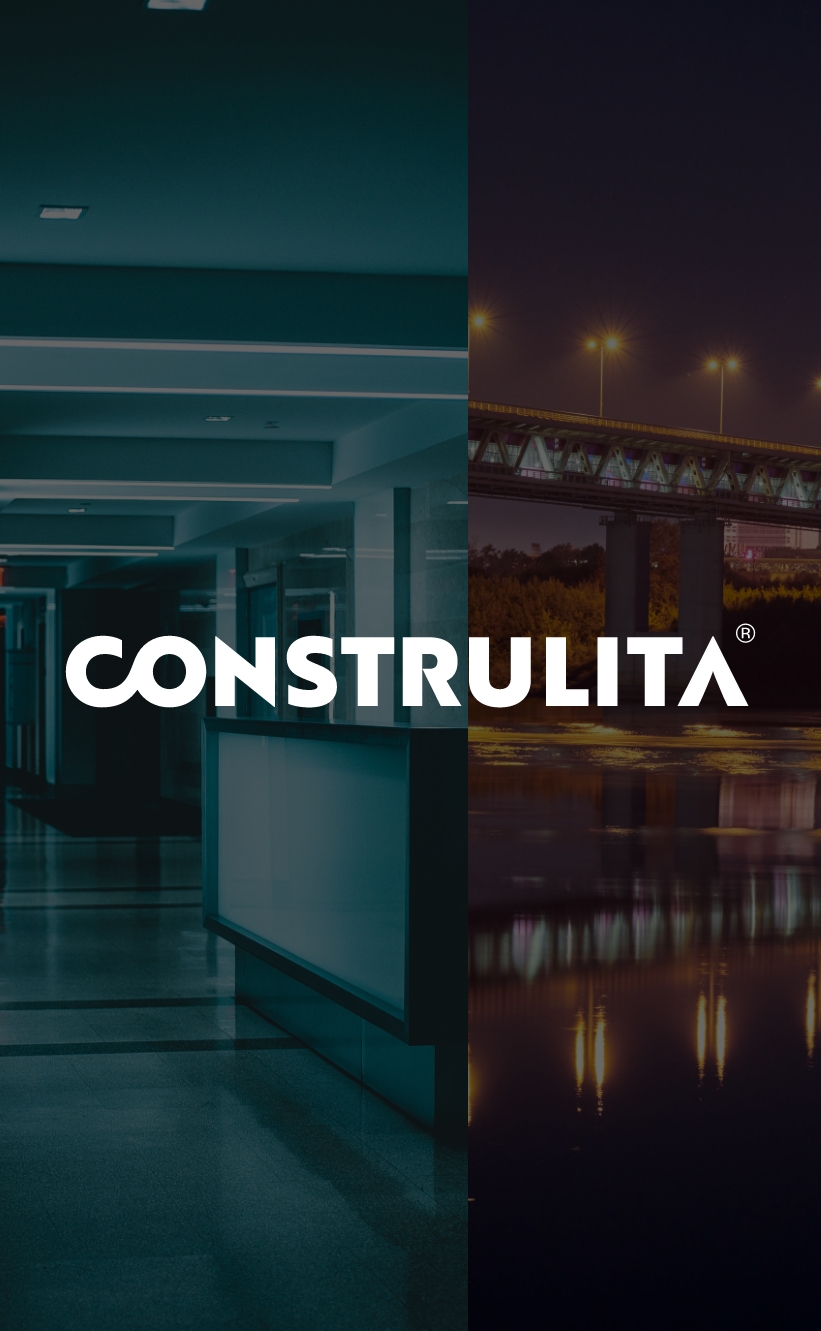 Why making business with Construlita?
Our production facility is one of the largest Manufacturing centers of Mexico.
International quality ratified by our certifications.
Design and development using specialized equipment.
Capacity to light up whole cities.
Commercial agreements between both countries, and proximity that allows competitive prices.
We are.
CONSTRULITA is a brand expert in professional lighting for commercial applications, offices, service centers, industrial facilities, hospitals, architectonics, urban and public lighting; satisfying the needs of our lighting influencers through knowledge, technology, and the development of ideas that add value to the projects, creating spaces full of captivating experiences that enhance your senses through light.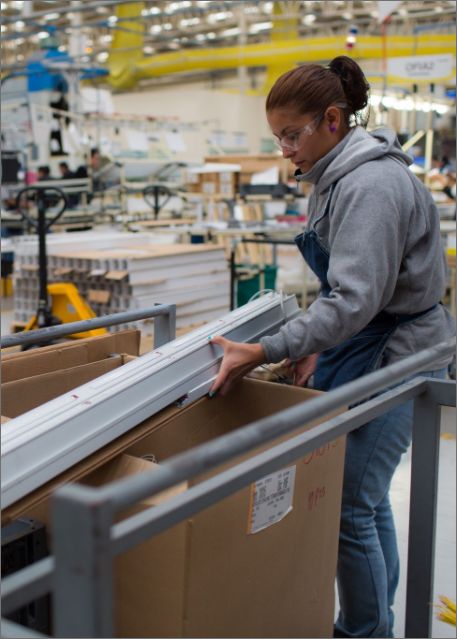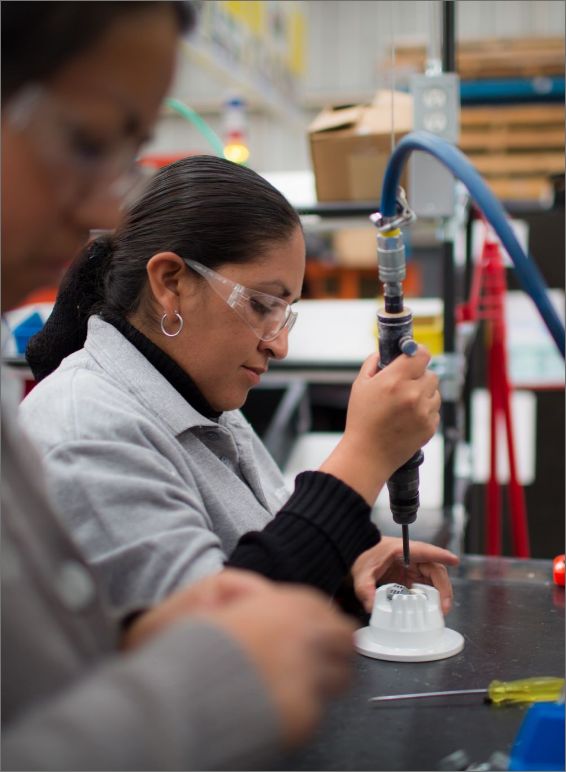 About us.
We understand and anticipate the market needs through constant self improvement, creativity, and the innovation of our catalogue of products and services.
We are the specialists and influencers' ally in the professional segment, always counseling, following up, and supporting your projects through tools that simplify the designation of our products.
Our solution offer is constantly updating, with cutting-edge technology according to global tendencies such as IOT devices and smart platforms.
Our production facility at Queretaro is capable of designing personalized solutions and flexible production lines to properly serve the needs of our clients.

Mission.
Build moments of life by developing agile and innovative solutions in lighting and connectivity.
Vision.
Consolidate our support to our customers to illuminate the Americas region with technology and connectivity.
Values.
Creliability
Collaboration
Respect
Pride
Turn your professional talent
in transcending realities.
MANUFACTURING CENTER.
Within our fundamental elements to promote innovation and leadership, it is strategically located in the city of Querétaro, the center of excellence in Construlita lighting, with world-class manufacturing.
We have a quality system with certified processes aimed at achieving the satisfaction of our customers' requirements. Our philosophy of excellence is committed to the preservation of our natural resources.
For this reason, we have decided to be part of the NATIONAL ENVIRONMENTAL AUDIT PROGRAM, a method proposed by PROFEPA (Federal Attorney for Environmental Protection) to evaluate industrial processes with respect to the environment.
Thanks to this, Construlita has the Clean Industry environmental certificate that guarantees that all our products are made with technology, quality and environmental responsibility.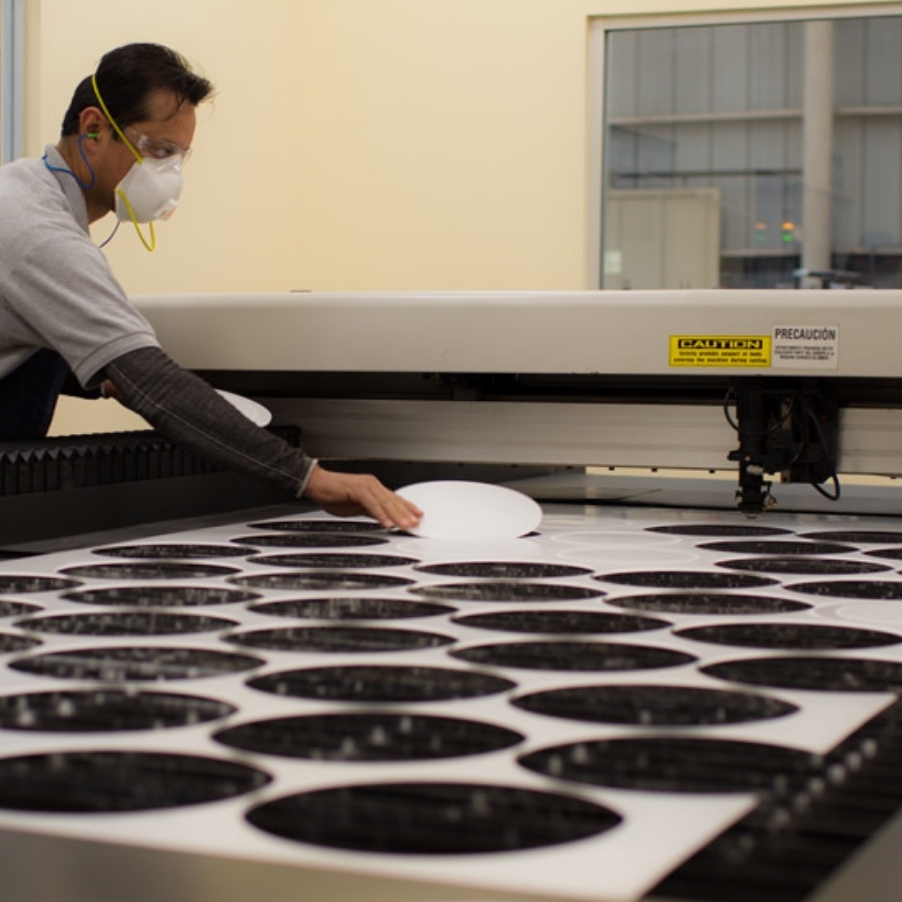 We are proudly mexican
Construlita is a 100% Mexican company dedicated to the design and manufacture of lighting fixtures, with a catalog of nearly 2,000 products to satisfy all needs: savings, efficiency, and lighting based on the latest architectural and design trends.
Our manufacturing center is located in the city of Querétaro, Mexico, where the design, prototype and production of products with high customization capacity are made.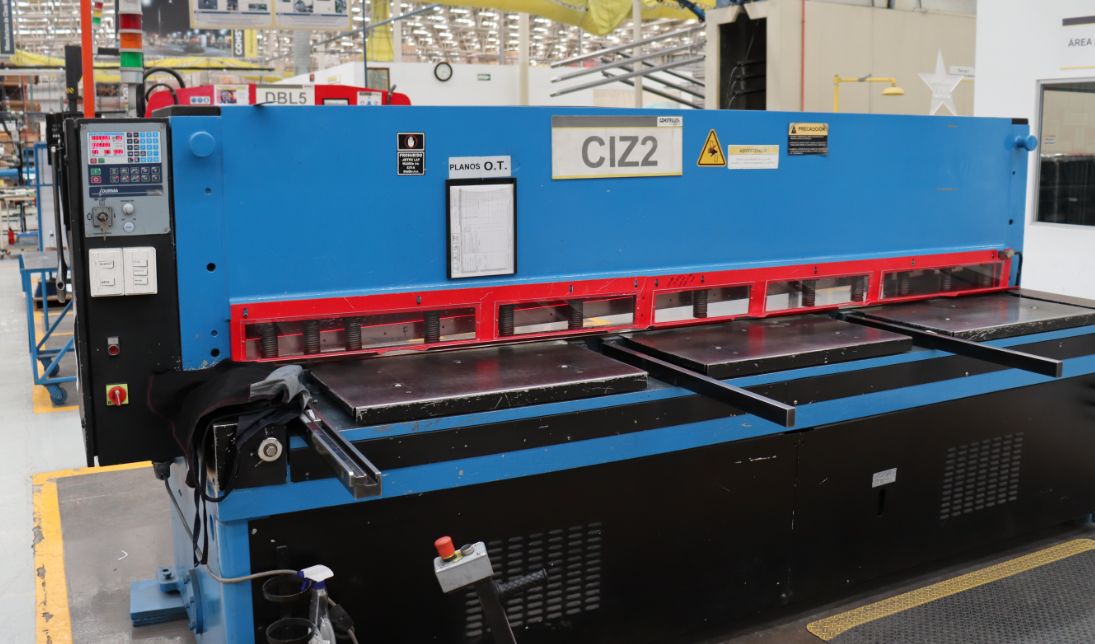 Within our plant we have different processes for the manufacture of luminaires:
Application of seals: for our products especially for exteriors or that require a seal to achieve a Protection Index (IP) for solids and liquids.
Cutting stations: steel or rolled cutting for product design.
Cutting, bending, forming of steel and aluminum: to have clean, precise results with professional finishes. To make the cabinets.
Laser cutting: this is used for designs that have geometries that are more elaborate or different, it has high precision and speed. It also has versatility, because when we have to change the material, if we want to make a cut of acrylic, MDF, among others, a laser cut is used, this to have greater flexibility.
Screen printing: is a printing technique to engrave images through the use of ink and a mesh. This is where we add our logo to the products.
Metallized: converts a normal plastic injection part into a reflector.
Presses: it is a device that is used to compact, it is here where the lamellae are made.
2 machining centers: they allow us to machine the pieces in different ways and to be able to configure them for different designs.
Welding: it is the fixing process, where the union of two or more pieces is made. Here, for example, cabinets and other products are closed.
SMT: process where the LEDs are assembled to the cards. It is a clean room where access, temperature, particles and ESD (electrostatic discharge) are controlled.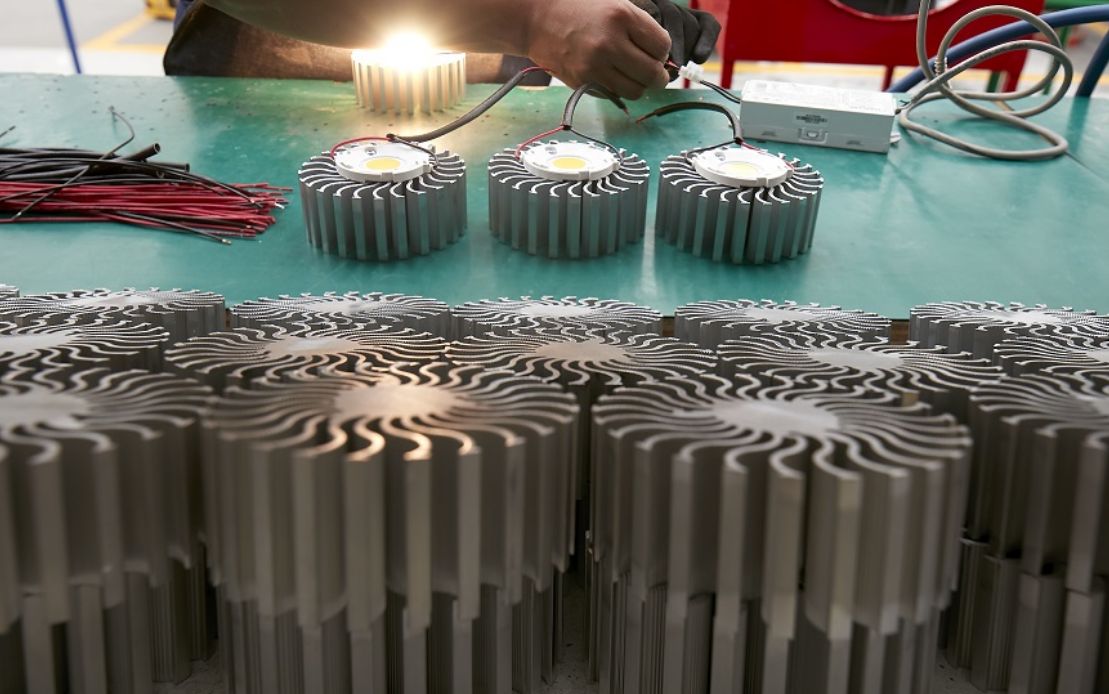 By having a factory, we are the ones who design the tools, program the machines and define all the manufacturing parameters, making us able to adapt to the needs of our clients to support them in their projects.
We have an area of ​​industrial design, mechanical design, electronic design, optical design, project engineering, product engineering and methods engineering, as well as guarantees, distribution, sales and customer service.
At Construlita we are committed
with the quality of our designs,
manufacturing and marketing
of luminaries.
World class
manufacturing.
We have a world-class Manufacturing Center, located in Querétaro
with a production capacity of 16,000 luminaires per month per shift.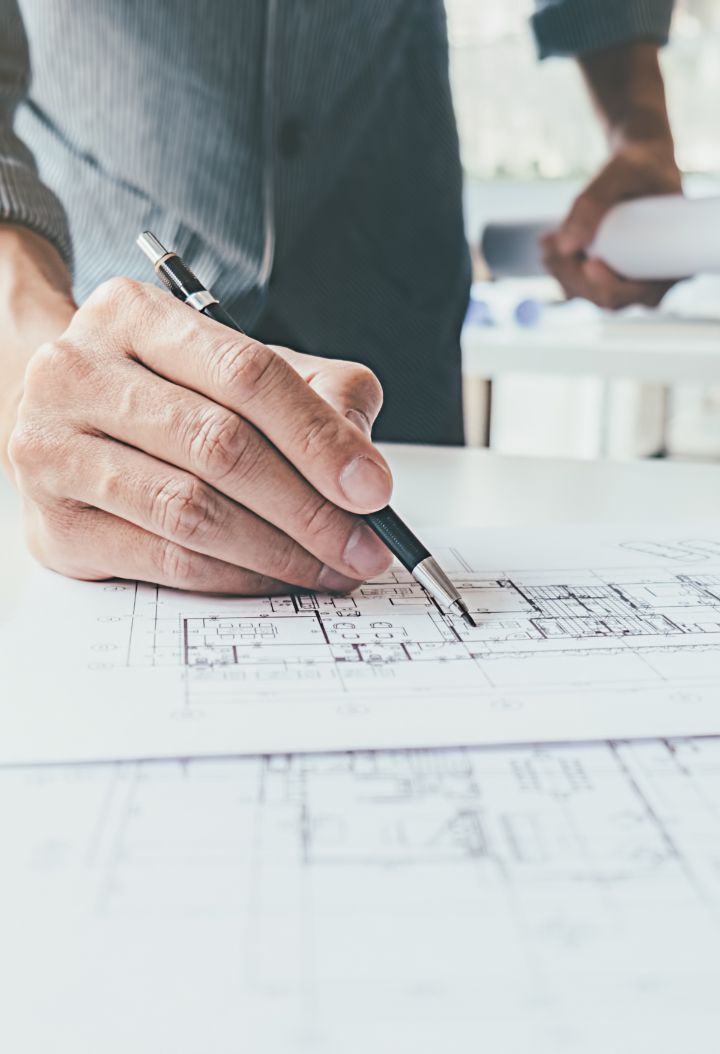 BUDGET PROGRAMMING
SPECIAL PRICES PER PROJECT
PROMPT PAYMENT PROGRAMS
Cost engineering.
We offer you the support to achieve the correct specification according to the established budgets. Our expert team will provide you with the initial investment parameters to carry out financial planning.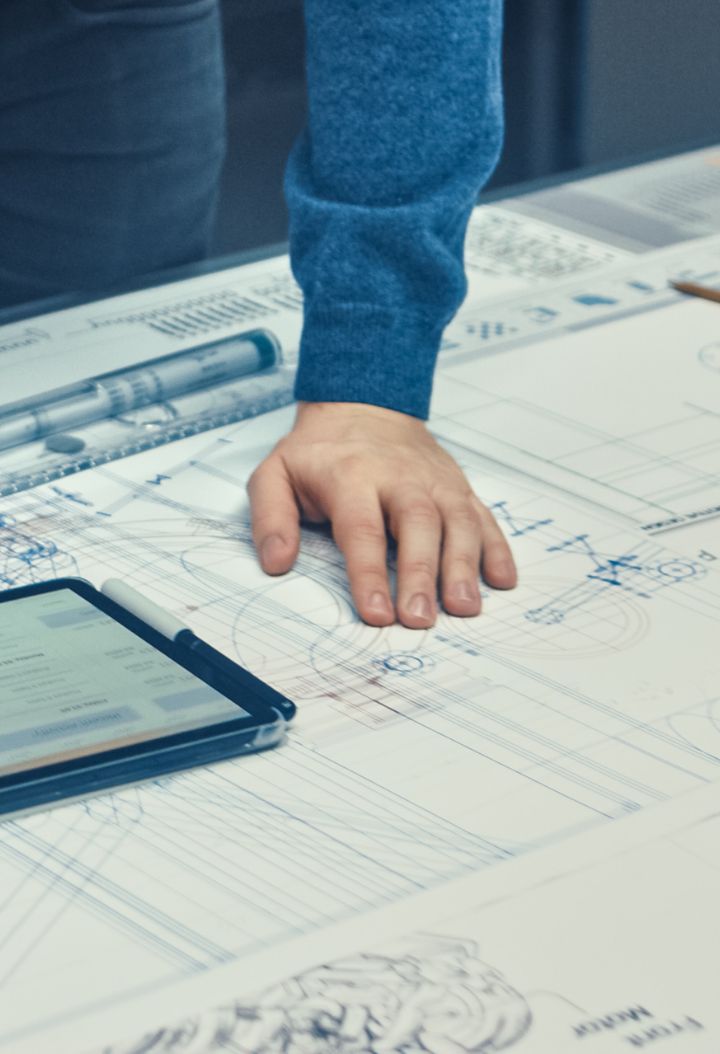 LIGHTING CALCULATION
COMPLIANCE WITH ENERGY REGULATIONS
ENERGY ASSESSMENT
LIGHTING PROJECT
CUSTOM BUILT PRODUCTS
Design center.
We have the right technology for lighting, control and automation. Our value engineering will save you valuable time for the execution of your project.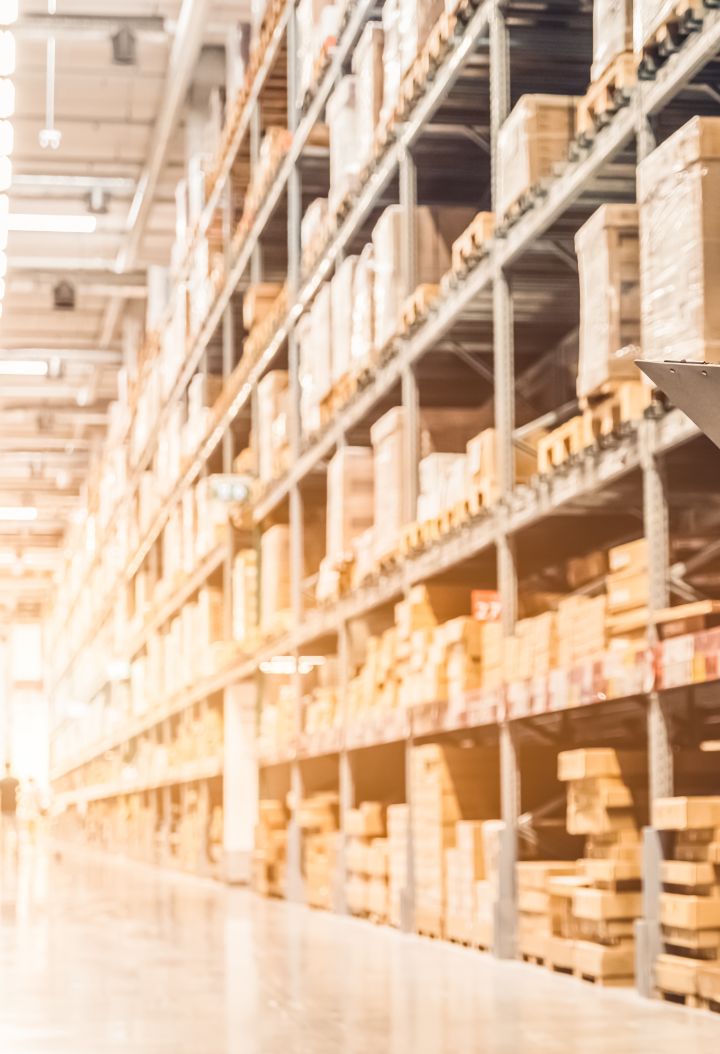 PRODUCT MANUFACTURING
INVENTORY AVAILABILITY
INTERNATIONAL LOGISTICS SERVICE
Strategic planning.
Our logistics capacity allows us to arrive in a timely manner at all stages of the project, scheduling deliveries according to work schedules.
Certificates.

GPTW recognized employers who create an outstanding employee experience.

UL provides critical credibility to authorities and the marketplace.
The ESR distinction accredits organizations committed to socially responsible management as part of their culture and business strategy.

The Federal Government grants the Clean Industry certificate to environmentally friendly and responsible companies.

ISO 9001 is a basic standard for all management systems under ISO's international approach.

The Made in Mexico badge is a distinction established by the Federal Government through the Secretariat of Economy.
---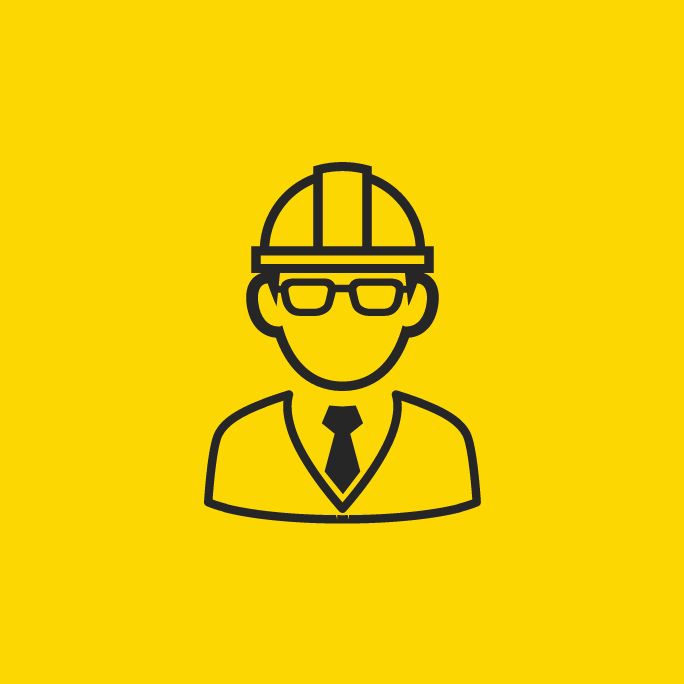 Lighting consultancy.
Our design center is a specialized team that provides you with the necessary support for your project. We can support you with the calculation of lighting, regulations applied to your project, energy evaluation and executive lighting project, among others.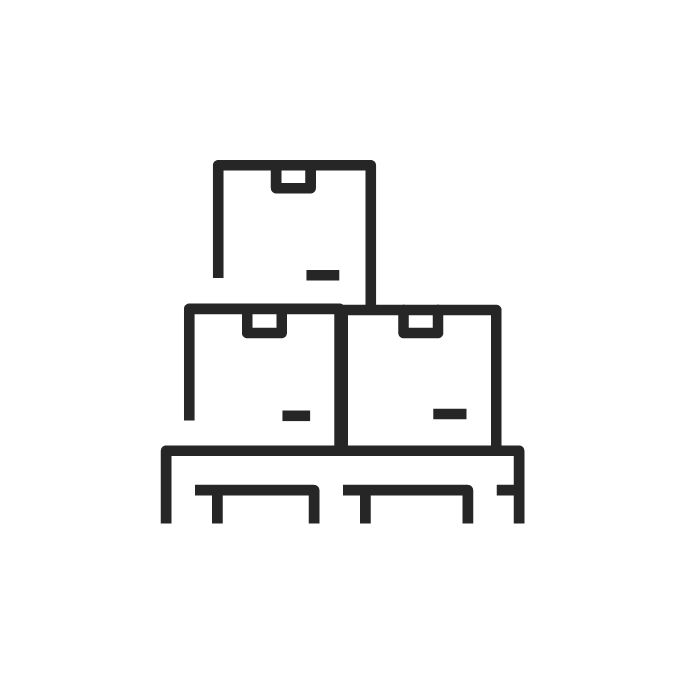 Inventory planning and delivery times.
We have different commercial strategies to ensure excellent delivery times and ensure that your products are ready when they are required on site.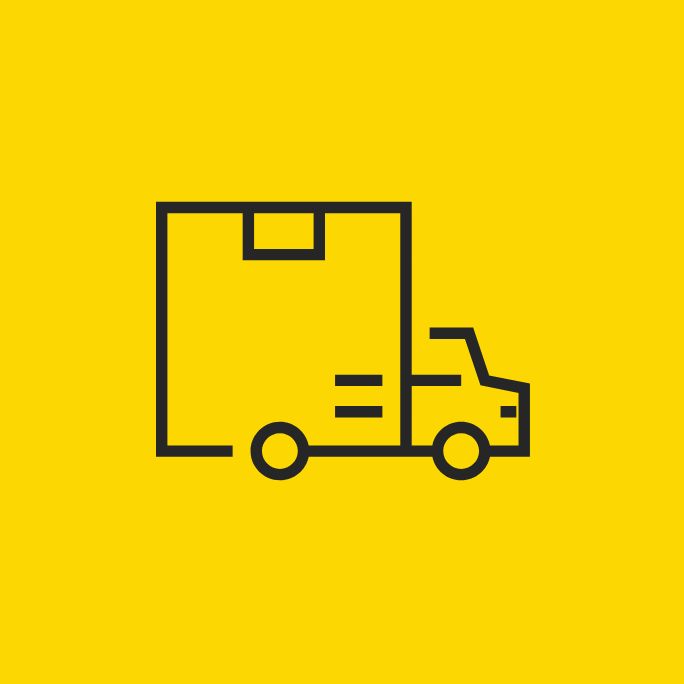 Logistics at the National level.
We have a world-class distribution center which gives us the strength to supply more than 8,500 orders per month.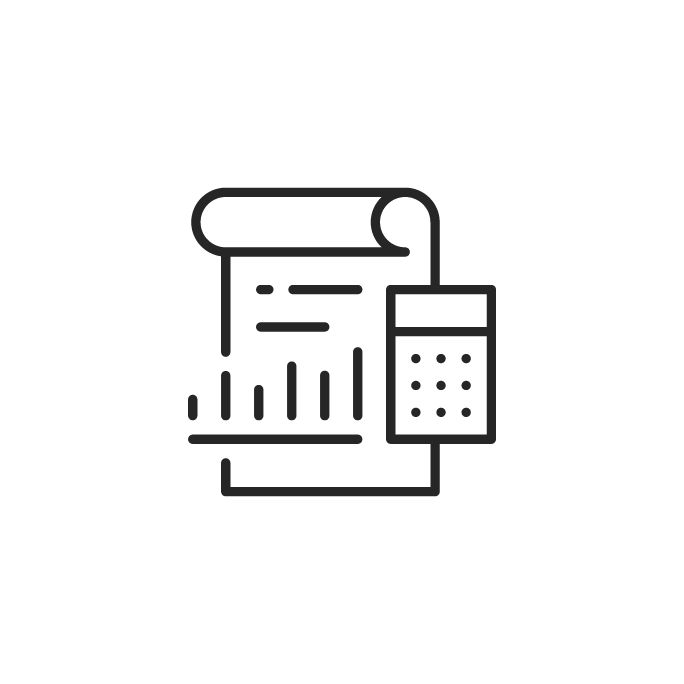 Financing.
Possibility of generating financing models capitalized according to the internal rate of return on investment, according to the currently installed technology.
According to the type of project, we have the possibility of generating financing models capitalized according to the internal rate of return on investment, according to the technology currently installed.